As a car accident victim, one of the injuries you may face is a seat belt injury. Although seat belts are meant to protect the passengers, they can sometimes cause injuries. If you are dealing with a seatbelt injury caused by the negligence of another, The Moore Law Firm wants to help. By speaking with a Cincinnati personal injury lawyer at our firm, you can learn more about your options and how to best protect your rights in the matter. We can guide you through the legal process and help you work towards just compensation.
Different Types of Seat Belt Injuries
As a victim of a car accident, there are different types of seat belt injuries you may face. These types of injuries include:
If you are suffering from any of the above types of seat belt injuries because of the negligence of another, our legal team can represent you and seek to recover fair compensation. Being the victim of a car crash is traumatizing enough, and suffering from a seat belt injury can make the situation even more difficult.
Learn more about your options from a Cincinnati personal injury attorney!
The Moore Law Firm can help you work towards just compensation and guide you through the legal processes involved. Do not hesitate to speak with an experienced professional before it is too late. By waiting, your injuries may become more severe and the cut-off date to file a claim may have already been reached. Now is the time to learn more about the options you have. Our legal team has over 50 years of combined legal experience that we can utilize for your case. Call a Cincinnati personal injury attorney to get started with your case today!
Fighting for Your Right to Compensation
If you have been injured or have lost a loved one as a result of another person's negligence, you deserve to be fully compensated for your losses. Whether you were hurt in a truck accident or auto accident, have suffered injuries as a result of a medical malpractice incident or were a victim of corporate negligence — the simple fact is that you should not be forced to pay the price for another person's careless or reckless actions.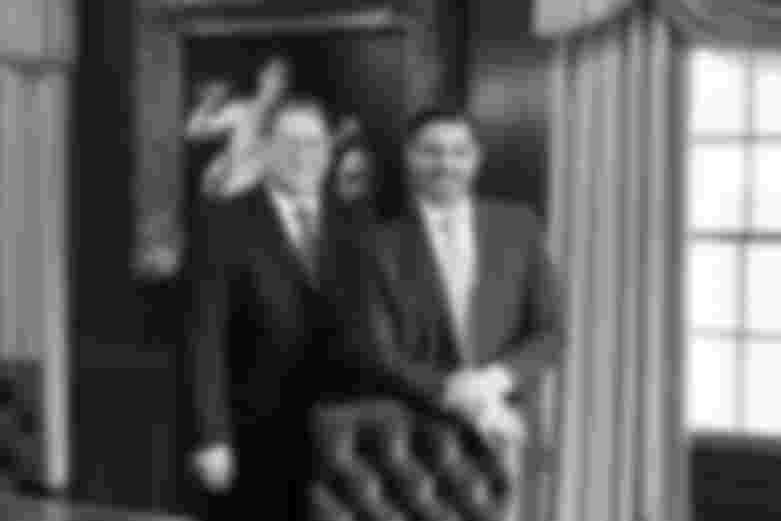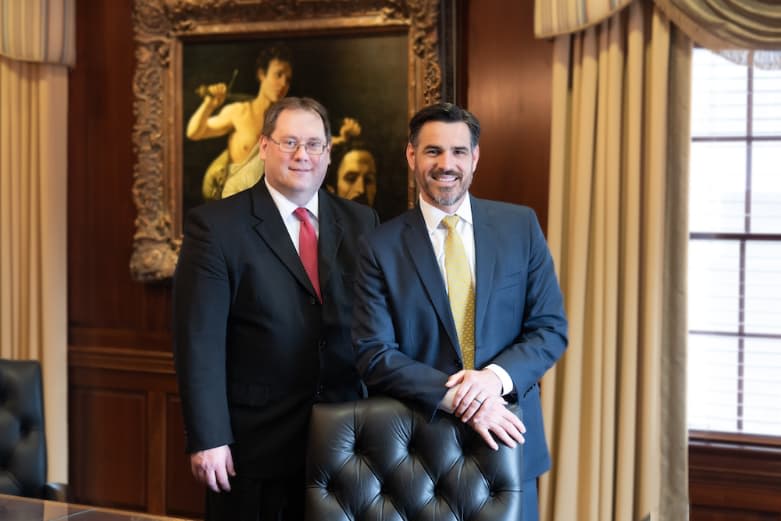 The legal system gives you the right to seek justice for these wrongs — take advantage of your rights. The most effective step you can take to secure your right to fair compensation for your losses is to hire a Cincinnati personal injury attorney to advocate on your behalf and represent your case to the insurance company.
Client Satisfaction
Dan Moore is honest and super in his field and I would not hesitate to use him again. He will work for you! —Avvo User
I have always felt Mr. Moore was looking out for the advancement and protecting the interest of both myself and my wife. —Herbert Moyer
I would highly recommend inquiring how he and his firm can assist anyone in their time of need. —Avvo User
He went above and beyond for my son, even getting him more money after the settlement was done. —B.B.
My family and I were impressed with the way everyone at the Moore law firm was so professional and genuinely kind and caring at the same time. —A.P.