Let Our Truck Accident
Attorneys Help

Jackknife accidents occur when a semi truck and its trailer skid due to various factors. When the truck skids, the trailer swings past the cab creating an extreme danger to other drivers and their passengers. When a semi-truck jackknifes, innocent drivers can get caught between the cabin and the trailer, often leading to catastrophic injuries such as spinal cord injuries, traumatic brain injuries, and wrongful death. In a great number of cases, driver negligence is involved.
Top-Rated Cincinnati Injury Firm
Our attorneys are experienced in helping those who have been injured in a serious truck accident. With over 50 years of combined experience, the firm has earned many accolades including an AV® Preeminent Rating from Martindale-Hubbell®, a place on the Ohio Super Lawyers® list for twelve years and a 10.0 Superb Avvo® Rating. We aggressively and thoroughly pursue compensation for our clients and are known for our results in settlements and at trial.
Causes of Truck Jackknife
Accidents in Cincinnati, OH

Many large vehicles such as semi-trucks are equipped with a pivoting joint which allows them to turn more sharply. If the towing vehicle skids, the trailer will push it all the way around until it is facing the other direction. In many cases the trailer simply skids past the front of the vehicle crashing into multiple vehicles as it continues down the highway.

Causes of jackknife accidents can include:

It is extremely important to speak with a truck accident attorney to review the situation and identify the liable parties as quickly as possible.
No Fees Required Unless
We Win

The Cincinnati truck accident lawyers at our firm truly understand that this situation is frightening, serious and overwhelming. The injuries are frequently very severe or fatal, and families suffer unimaginable sorrow after losing a loved one. We aggressively pursue compensation for injured clients or families who have lost a family member when we take on a truck accident case. You can count on our firm to seek full compensation, and to provide the highest quality counsel. We have the record and experience you need to manage your case.

Call us at (513) 494-6941 now to receive an initial consultation of your case from some of the best Cincinnati truck accident lawyers in the state.
Fighting for Your Right to Compensation
If you have been injured or have lost a loved one as a result of another person's negligence, you deserve to be fully compensated for your losses. The simple fact is that you should not be forced to pay the price for another person's careless or reckless actions.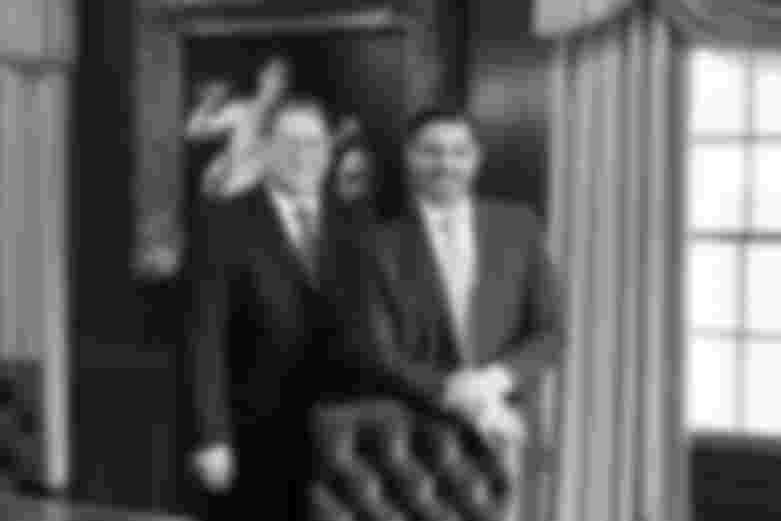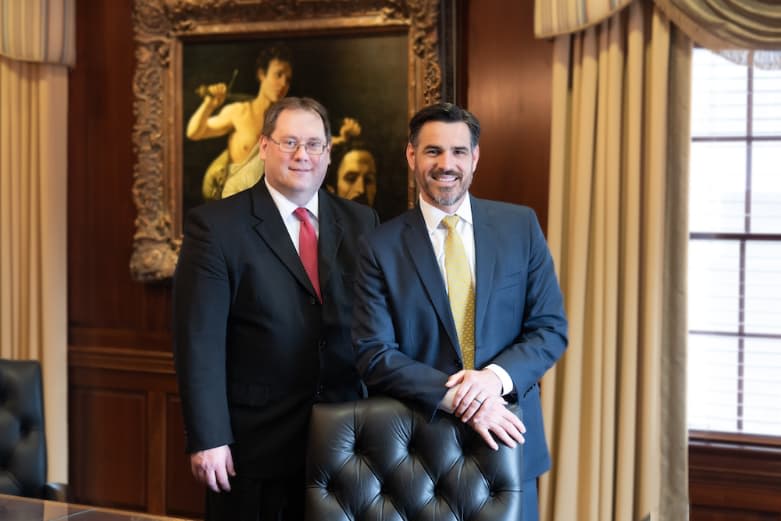 The legal system gives you the right to seek justice for these wrongs — take advantage of your rights. The most effective step you can take to secure your right to fair compensation for your losses is to hire a Cincinnati personal injury attorney to advocate on your behalf and represent your case to the insurance company.
Client Satisfaction
My family and I were impressed with the way everyone at the Moore law firm was so professional and genuinely kind and caring at the same time. —A.P.
I have always felt Mr. Moore was looking out for the advancement and protecting the interest of both myself and my wife. —Herbert Moyer
He went above and beyond for my son, even getting him more money after the settlement was done. —B.B.
I would highly recommend inquiring how he and his firm can assist anyone in their time of need. —Avvo User
Dan Moore is honest and super in his field and I would not hesitate to use him again. He will work for you! —Avvo User