Medical Malpractice Claims
When you put your utmost trust into a medical professional but they fail their duty to provide satisfactory care, it carries the risk of having devastating consequences. Not only can medical malpractice lead to life-changing injury or disability, but it can also lead to psychological trauma and financial ruin in the form of medical costs and home adaptations.
According to the National Academy of Sciences, medical errors injure 1.5 million people annually and cost well into the excess of $3.5 billion each year.
These types of cases are expensive and difficult, requiring a detailed understanding of both medicine and the law. Furthermore, an attorney representing medical malpractice victims must commit an extraordinary amount of time and money to each case. Having contacts in the medical community is essential to working with doctors who have the expertise and willingness to challenge other medical professionals.
If you feel you have a medical malpractice claim, contact us for a free consultation.
Common Types of Medical Malpractice cases
Work With Highly Experienced Medical Malpractice Attorneys Serving Ohio
When you work with us, you will not be treated like just another case number. We have a long legacy of working closely with our clients providing individualized attention and outstanding results, in what is an understandably upsetting situation. When you hire Moore Law to handle your case, our team is your team. With our experience and background of effectively representing victims of medical errors, we are committed to helping you recover the maximum amount of compensation. If you feel you have been a victim of medical malpractice, call us at 513-232-2000 or contact us for a free consultation.
Determining Medical
Malpractice Liability
Liability in a medical malpractice case is not limited to just doctors. The responsible party may be a doctor, a nurse, a physician's assistant, or even the hospital or a pharmaceutical manufacturer. In order to prove fault, you must be able to prove:
A duty was owed because a doctor-patient relationship existed
The negligent party deviated from the applicable standard of care
The deviation "substandard care" caused the patient's injuries
The patient sustained injuries as a result of the substandard care
In order to prove that you have a valid medical malpractice claim, you must be able to show that your doctor's conduct fell below the accepted standard of medical care, and that's where it's important to hire an experienced medical malpractice attorney. To establish this, we will obtain a necessary testimony from a medical expert, who is qualified in the same field of medicine as the negligent doctor. It will also be necessary to show that the defendant failed to meet this standard.
Fighting for Your Right to Compensation
If you have been injured or have lost a loved one as a result of another person's negligence, you deserve to be fully compensated for your losses. Whether you suffered from a birth injury, surgical error, or misdiagnoses, the simple fact is that you should not be forced to pay the price for a medical professional's negligence.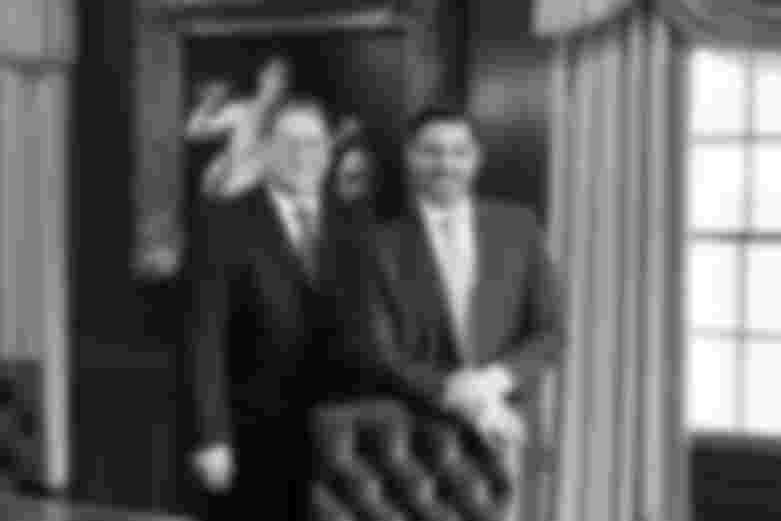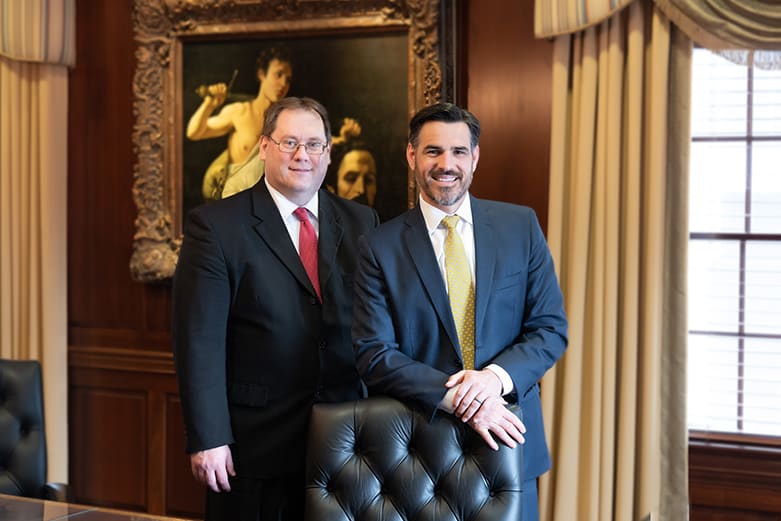 The legal system gives you the right to seek justice for these wrongs — take advantage of your rights. The most effective step you can take to secure your right to fair compensation for your losses is to hire a top rated Cincinnati medical malpractice attorney to advocate on your behalf and represent your case to the insurance company.
Client Satisfaction
I have always felt Mr. Moore was looking out for the advancement and protecting the interest of both myself and my wife. —Herbert Moyer
Dan Moore is honest and super in his field and I would not hesitate to use him again. He will work for you! —Avvo User
My family and I were impressed with the way everyone at the Moore law firm was so professional and genuinely kind and caring at the same time. —A.P.
He went above and beyond for my son, even getting him more money after the settlement was done. —B.B.
I would highly recommend inquiring how he and his firm can assist anyone in their time of need. —Avvo User